We are the cream cheese of the house.
Enjoy your Quescrem moment at any time any time of the day.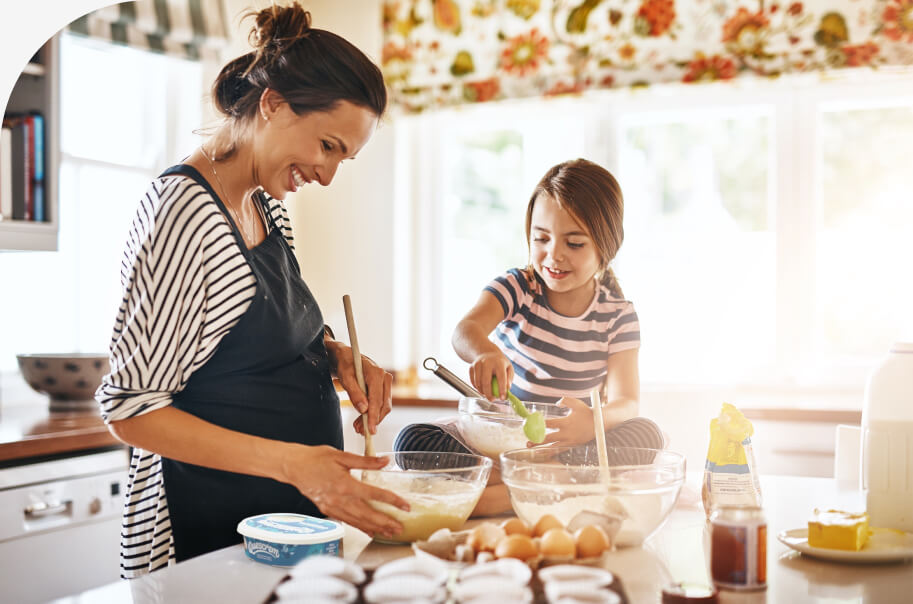 The quality of Quescrem is determined by its ingredients. The buttermilk is the main protagonist together with the high quality raw materials, obtained from the pastures that feed our cows in Castro Ribeiras de Lea. This combination gives rise to the most enjoyed cream cheese made in Lugo in the world.
Its texture, creaminess and pleasant natural flavor marked by the nuances of the raw materials make Quescrem a unique and unmistakable product.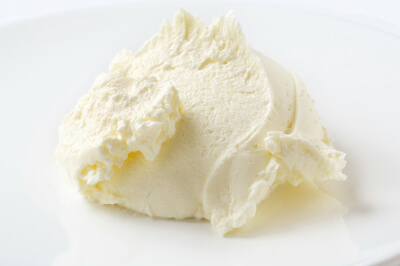 Quescrem's cream cheese is exceptional because of the buttermilk, its main ingredient and the one responsible for providing it with a higher nutritional value than milk. Thanks to the use of advanced technology, we have created a cream cheese with a polar lipid content ten times higher than traditional milk and twice that of other cream cheeses.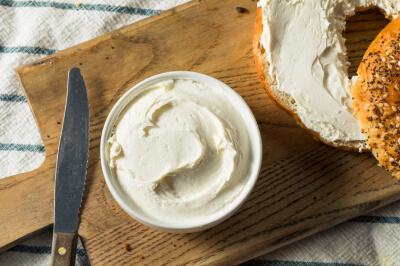 Immerse yourself in a creamy and tasty world
Our cream cheese provides great health benefits, making it the ideal healthy choice for people of all ages. Its silky texture and unique flavor will add an unmistakable touch to your sweet and savory dishes. An unmistakable sensation that will conquer you from the first bite. We are convinced: if you try it, you will repeat.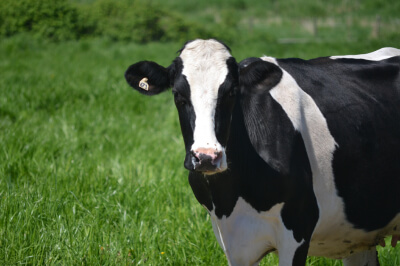 The greenest pastures of Galicia
The magic of our cheeses is in the food of the cows, which enjoy feeding on the green pastures of Castro Riberas de Lea (Lugo). This results in a high quality milk with traditional nuances that supports the environment and local communities. A global commitment to local products.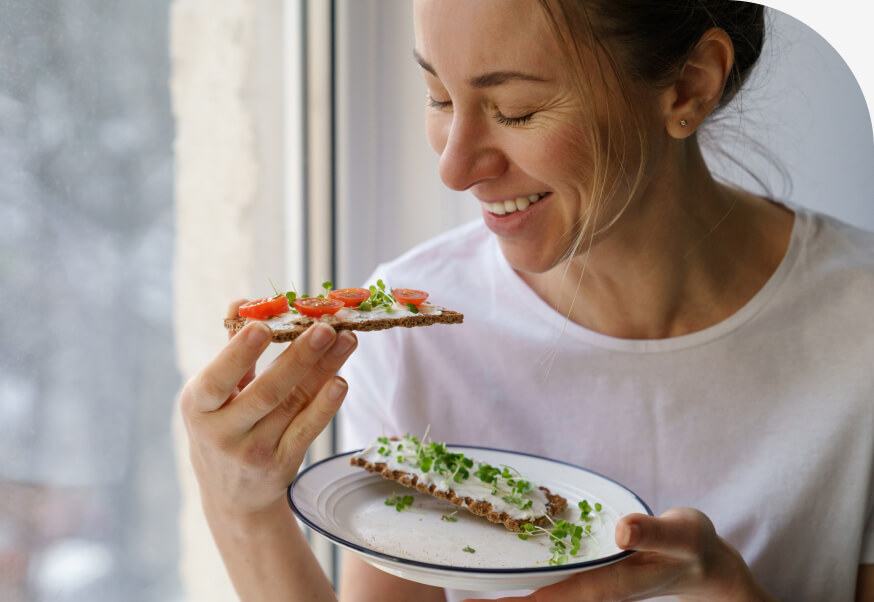 What is your Quescrem moment?
Enjoy your time with a very tasty experience. Quescrem is the versatile food you need to prepare breakfast, snacks, recipes or dinner. You will add a unique touch to your preparations that your palate will appreciate.

You deserve a treat! Cream cheese can become the gift that your senses need after a great effort. Reward yourself, elevate your bites and recharge your energy with a delicious and light experience. Are you going to deny your taste buds a pleasure?

Do you like cooking? Explore the possibilities Quescrem gives you to enhance your sweet and savory dishes. Choose it as the main ingredient for your desserts, sauces, creams, and elevates their preparation by giving them greater stability and creaminess. Your guests will be amazed! Discover the recipes we have created for you and become a great host.

Can you imagine a healthy, creative and simple dinner? Spread Quescrem on crunchy toast as a base for your preparation or use it as a dip with your favorite vegetables. Its smooth texture and creamy flavor will give elegance to your preparation. An easy, practical and healthy solution.
The first 100% vegan almond spread
Learn about our products to make your preparations at home.